This workshop combines Eco-psychology, Sense of Place, Permaculture and a design practicum. These skills and approaches are all central to responding to the inter-related serious ecological, social and personal challenges that face us. We long to connect joyfully with ourselves and the places where our lives weave!
The approaches presented are highly practical. The workshop facilitators, Bridget O'Brien & Dr Charlie Brennan are actively involved in projects in Australia, US & elsewhere. These approaches are integral part of each project.
This workshop will be of interest to conservationists, gardeners, educators, Permaculturists, and anyone wanting to design more sustainable ways of living.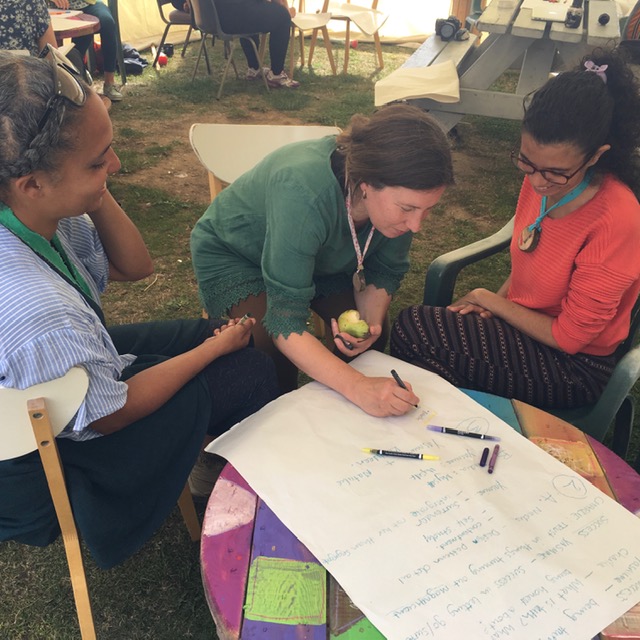 Part 1: Sense of place, very high on scale of human needs bound with identity and feelings about belonging in the world. It's a way to find our place in the world, a body of literature and an essential design tool. Through a series of practical explorations, we will provide tools and support to illuminate your sense of place and ultimate desires to reconnect eco-psychologically.
Part 2: We are all designers! We unpack, share & practice a handful of ways to design and redesign all aspects of life. These have foundation in decades of design thinking research and application and are inspired by Permaculture, the movement that looks to the inherent creative flow in nature to systematically respond to the world's mounting crisis.
Hands on:
– Unpacking a designer's tool kit
– Group design work
– Personal sense of place mapping
– Becoming place exercise
Take home material:
– Course notes
– Resource lists
– Personal mind map
– Personal/group designs
Cost: $70-90 sliding scale
Tea and snacks will be provided.
Please bring a packed lunch, note book, pen and comfortable layers of clothes for being inside and outside.
The workshop is being held on beautiful rural land outside Oxford MI an hour north of Detroit at the Strawbale Studio.    Details on how to get to Strawbale Studio.
As a bonus of our time on this land you'll get to explore enchanting strawbale structures with thatched and living roofs, earth plasters and sculptures, plus a earth oven and rocket stoves.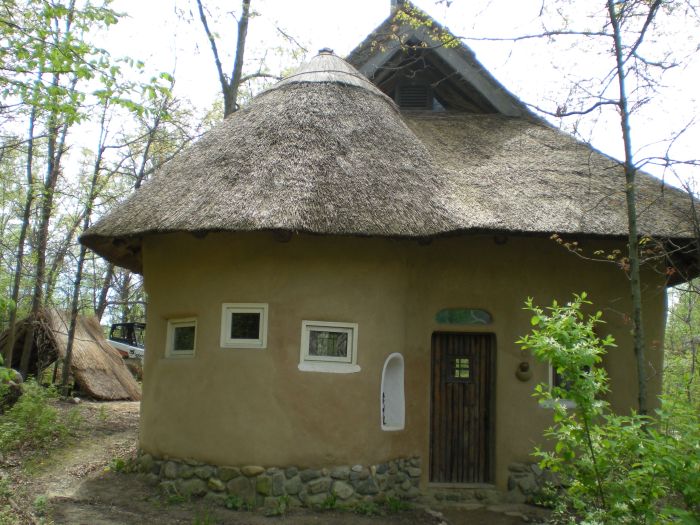 –
To learn learn more about:
The facilitators Charlie & Bridget visit http://www.gardenjujucollective.com/ & http://playadapt.com/
The Strawbale Studio visit https://strawbalestudio.org/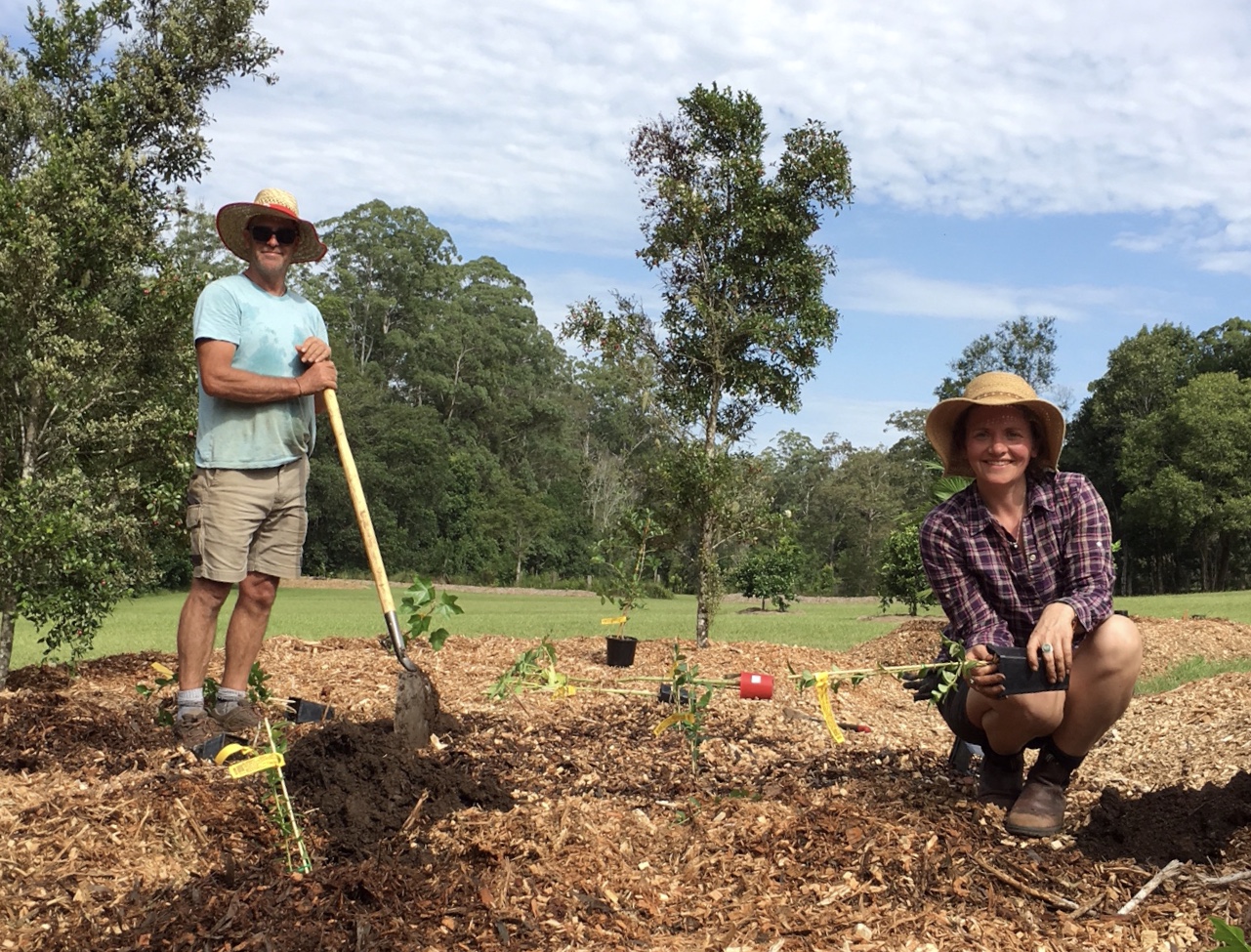 _
Ecopsychology studies the relationship between human beings and the natural world through ecological and psychological principles
–
Permaculture offers a toolkit of resources that assist us in creating regenerative systems that care for life.