On this LEARNING TOUR, see enchanting buildings with Thatched & Living roofs, plus Earth Oven, Rocket Stoves, Rumford Fireplaces .. on lovely wooded rural land.  Note: On Tour days, there is a class available from 1-5p. See Events to register. 

2 hours: 10a-12p   $20  Limit 6 participants per tour.  REGISTER & Pay. Click on this link & select the date you want to attend. 
STRAWBALE STUDIO TOURS –  Structures include the Strawbale Studio, Hobbit Sauna, Middle Earth. You can ask questions as we go along !
Located 1 hour North of Detroit.
LEARNING TOURS 10am-12pm on the following dates.  All tours use the same Registration link
DECEMBER:  Sat. Dec 4, 2021. Sun. Dec 5, 2021,
JANUARY:     Fri. Jan 28, 2022, Sat. Jan 29, 2022,
FEBRUARY:    Fri. Feb 18, 2022. Sat. Feb 19, 2022, Sun. Feb 20, 2022.
MARCH: Fri . March 11, 2022. Sunday March 13 2022.
More TOURS will be scheduled throughout the year.
Note:) Each tour has a WORKSHOP SCHEDULED FOR THE AFTERNOON
If you want to check out the workshops…
See strawbalestudio.org to explore the schedule! Limit 6 people per class.
We will follow covid guidelines on tours & workshops: Masks indoors & distancing. Distancing outdoors.
You can cancel if you feel sick that day, and get a full refund.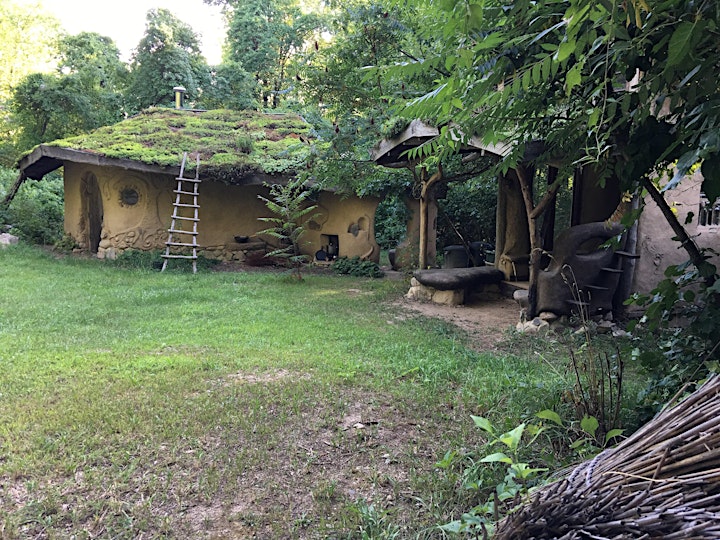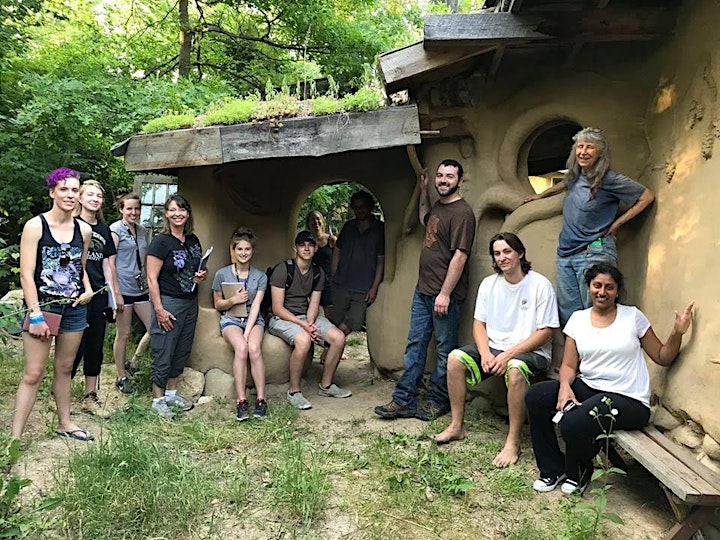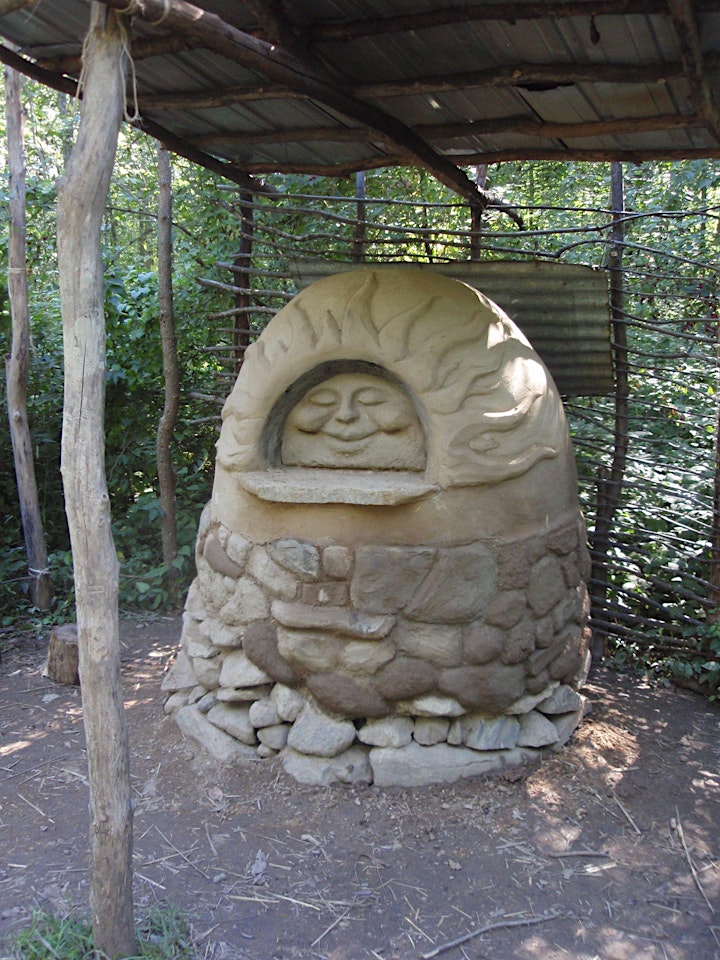 00