Healing Self – Healing the Land
When: August 24 & 25, 2019 – Saturday 10a -6p Sunday 9a-4p
This Retreat is a Permaculture perspective on coming home to ourselves and the earth.
Description
We live in a world in which so many places, landscapes, and ecologies have been disrespected, degraded, and damaged. Similarly, so many people are hurting, lost, addicted, and unhappy. The good news is that people and the planet can co-heal.
Join us as we explore activities such as gardening, land regeneration, walking, meditation, respecting, and remembering the land. We will learn about exciting horticultural and wilderness therapies. Ultimately we need to remember that cared for places can care back…
This full 2- day interactive workshop will identify and build practices of care for yourself and care for the land, as we explore the vitally important work of healing ourselves and the planet.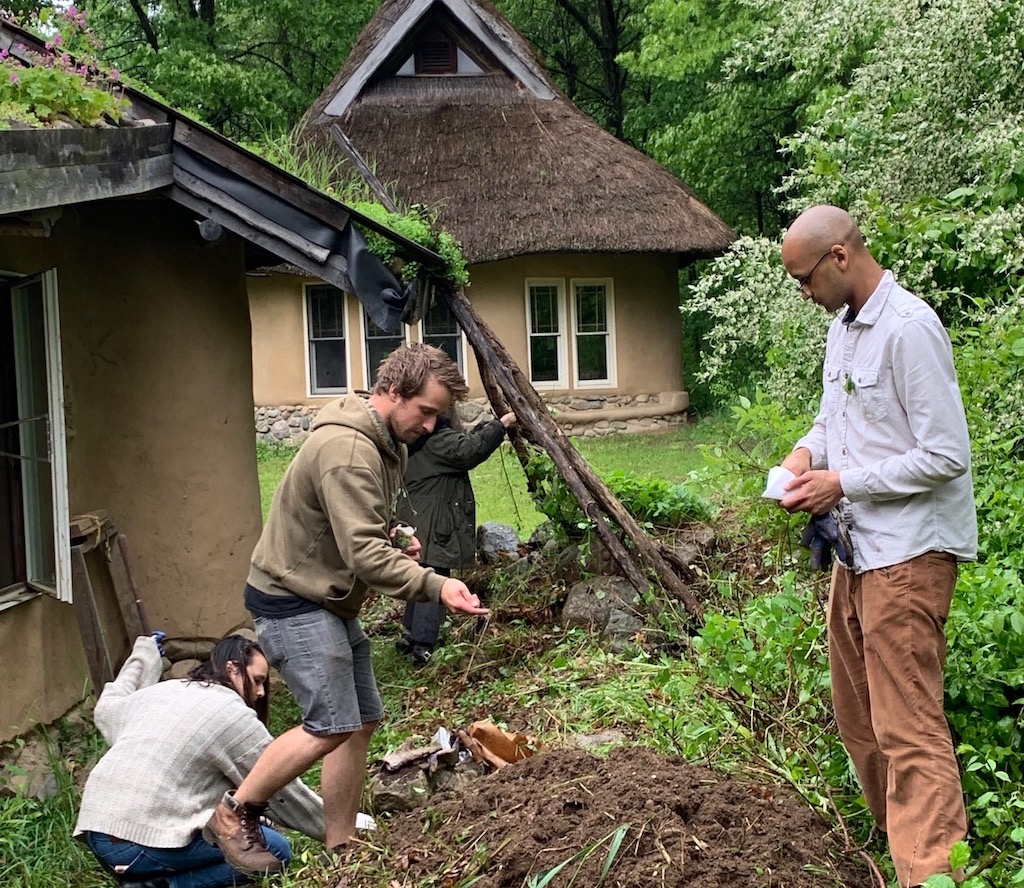 During the day you'll explore:
• Why self care has become so important and challenging
• Ways that you can care for yourself
• Collective healing and trauma
• Therapeutic horticulture
• Damages to the environment and ways to protect, conserve, and repair the land
• 15 ways to heal yourself and the land
• Personal and land care plans of action to take home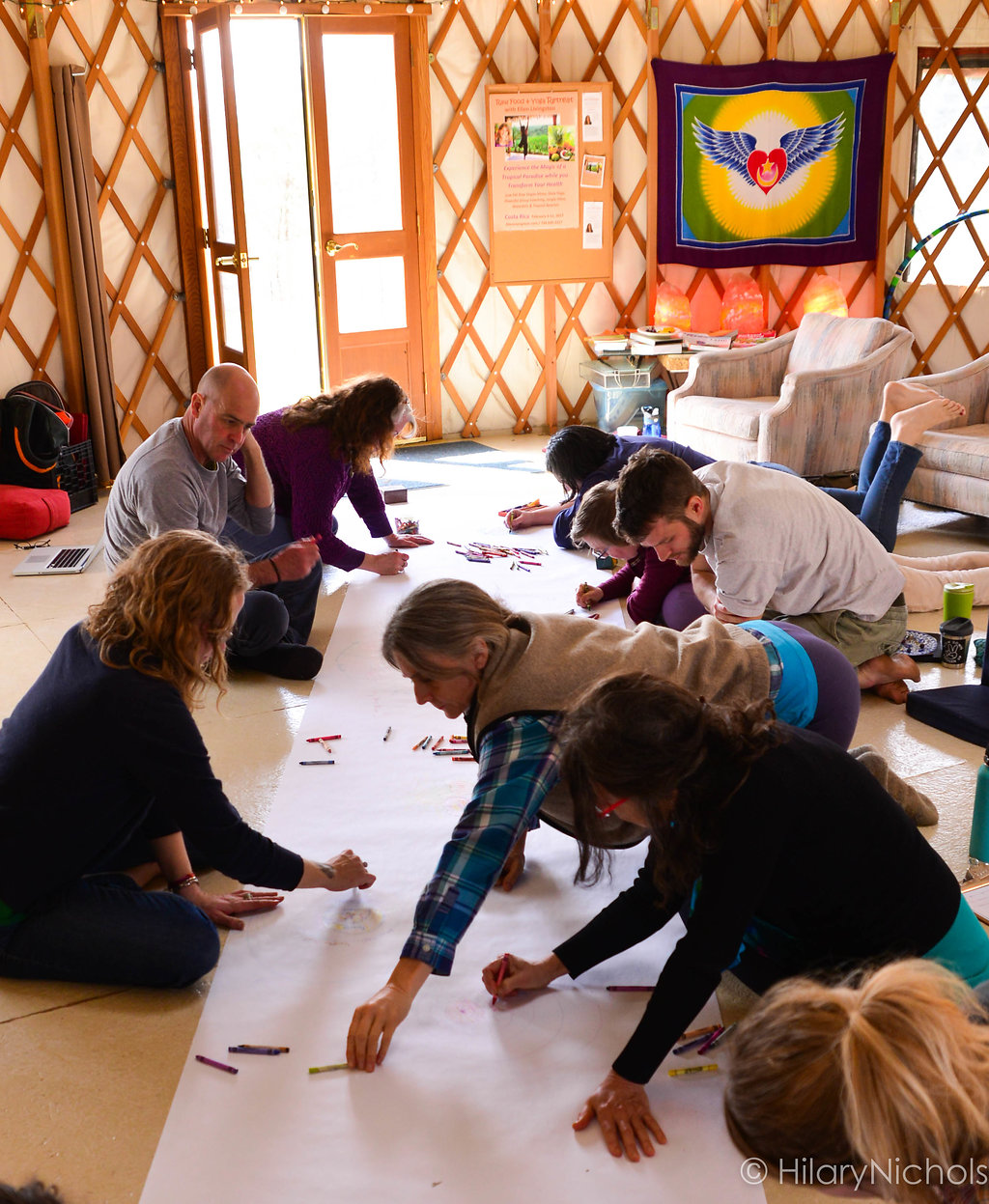 Facilitators Bridget O'Brien, Charlie Brennan Ph.D & Guests
Bridget & Charlie have 40+ years of combined horticultural & teaching experience. We walk our talk putting theories and teaching into practice in our personal and professional life. This is our 12th time running the Healing Self, Healing Land workshop and we're excited to share its evolution with you.
To learn more about us visit http://www.gardenjujucollective.com/ 

When: August 24 & 25, 2019 – Saturday 10a -6p Sunday 9a-4p
Cost of Workshop: $130-170 sliding scale
Tea, snacks and lunches included In the cost. Please bring a healthy dish to share for dinner Saturday evening, a note book, pen and comfortable layers of clothes for being inside and outside.
Accommodation for overnight on Sunday with breakfast can be arranged please contact us for details at ResilientSpirals@gmail.com or +1.734.829.2645
Where: The Strawbale Studio – 2691 Noble Roak, Oxford MI USA https://strawbalestudio.org/
The workshop is being held on beautiful rural land outside Oxford MI an hour north of Detroit at the Strawbale Studio. As a bonus of our time on this land you'll get to explore enchanting strawbale structures with thatched and living roofs, earth plasters and sculptures, plus a earth oven and rocket stoves.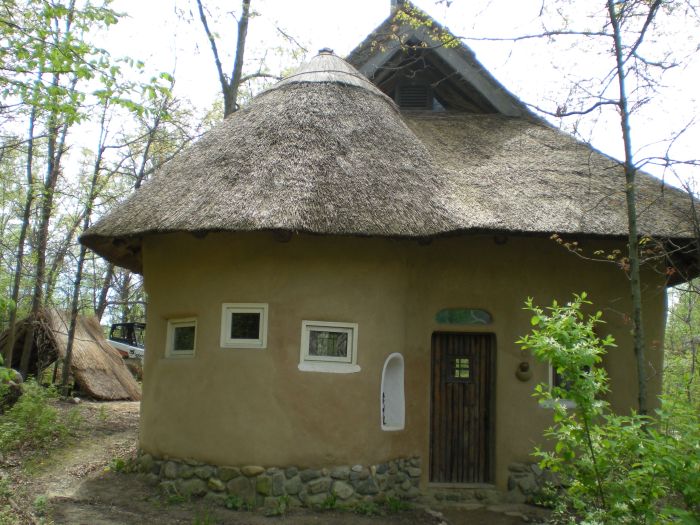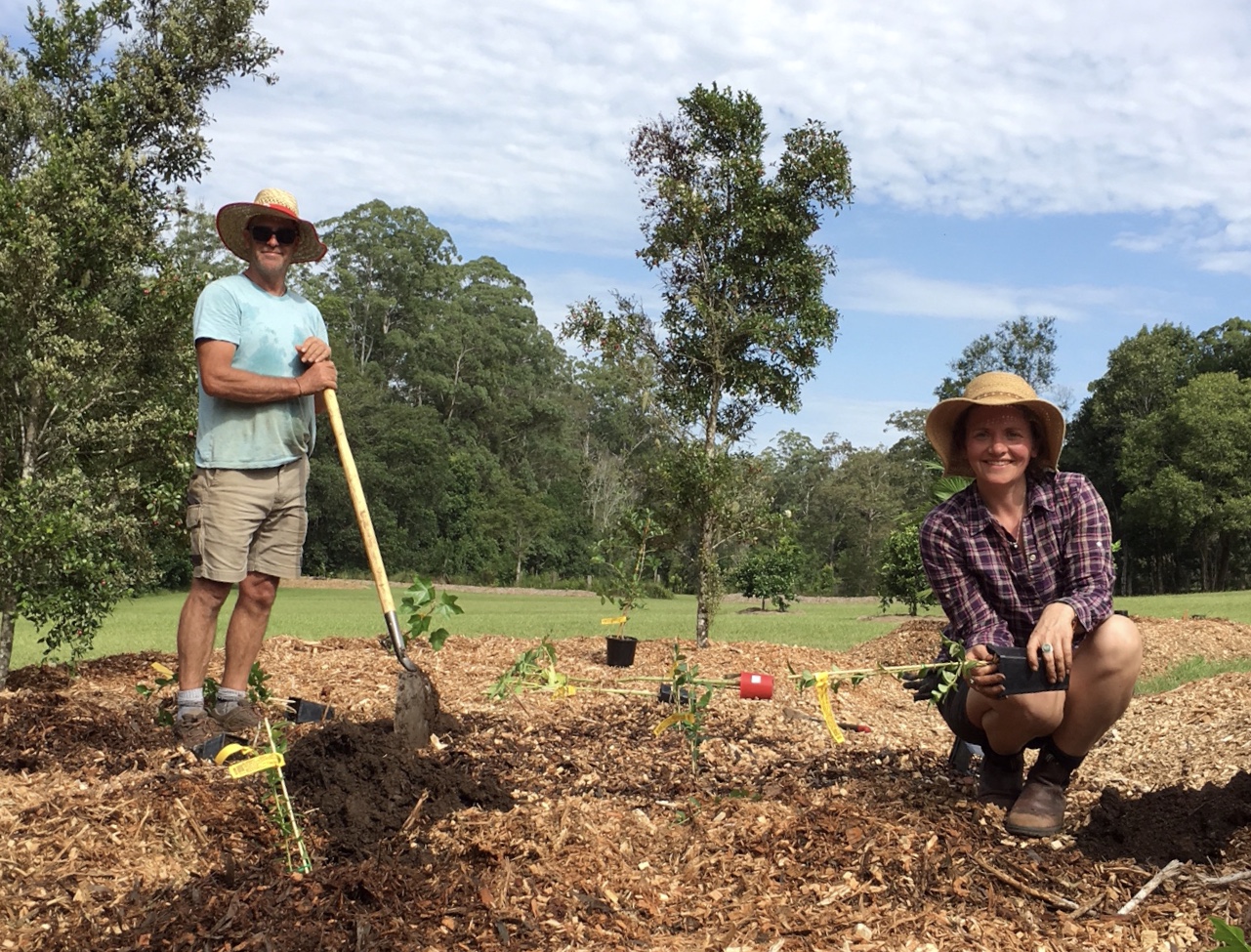 Date And Time
Sat, Aug 24, 2019, 10:00 AM –
Sun, Aug 25, 2019, 4:00 PM EDT
Location
The Strawbale Studio
2691 Noble Road
Oxford, MI 48370
Refund Policy
Refunds up to 1 day before event