What an inspiring Full MOON ZOOM !
The Emergent Theme became "excitement about upcoming projects & visions".
Scroll down for photos &  links that people contributed on their Projects & Inspirations.
Zoom participants : Jackie, Sandy, Annie, Jo, Kim, Angela, Jim, Miriam & Trevor, Peggy,  Jo, Robin for a bit, Linsday, Monica & Nick, Sarah, Hosts: Deanne, Jack.
What's alive in you?  A few responses!  Sorry I missed recording a few.
Jackie, Sandy, are alive with their changes and "moving to a new home", place not yet known.
Annie, with a background in hospitality is "Imagining building a community with small houses, Air B & B."
Jack is alive with the idea of "building an Earth Oven"!
Kim shared what was alive in her evolution and understanding over the las,t months.
Lindsay, alive with Artistry, eco-friendly, dream intelligence, aircrete, full moon drum circle, natural & Healing Arts
Jo, is engaged in "winter & hosting Hip Camp at Earth Song", her home in upstate New York.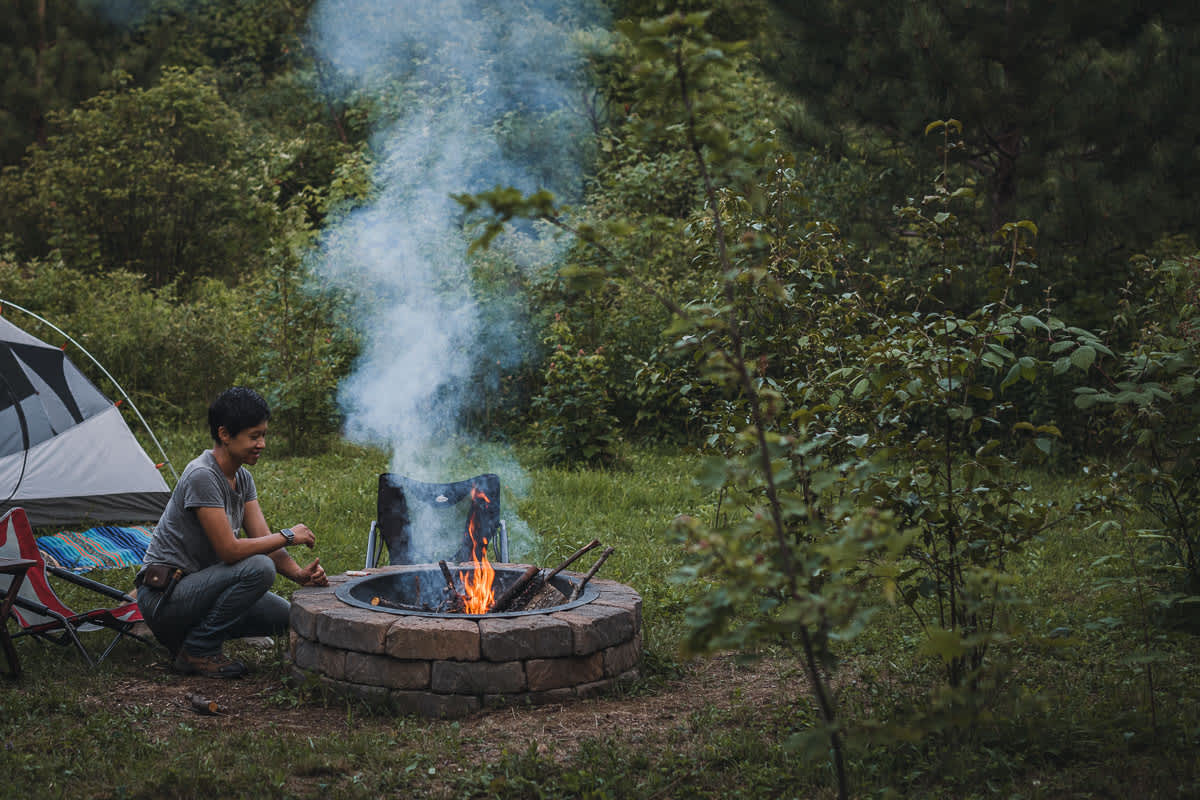 Monica & Nic are alive with "Toledo Permaculture Network , and their strawbale home" (under construction above). They showed us pictures. , Solidarity" "model "mutual aid". "Doing with, not for". Sharing a meal for example. ½ acre Food Forest ( I think this is the link) Below is the foundation dig, and an artist vision of their future strawbale building.
Shared Conversations & Resources from participants:
OIG! O Infinite Goodness ! Check out these awesome links 🙂
One Community Global.org Open-source Community Designs: strawbale, cob, tree house + more !
Cold climate Bio Architecture Alosha & Zoya. Bio-Veda Academy
Toledo Permaculture Network website, facebook,instagram.
NVC trainer Karl SteyaertTrevor: we brought him to Ypsi/Arbor some years ago
Finding Joe Documentary  happiness is union of mind, heart,and spirit. Lao Tzu
Lindsay BirniePinterest Art & Natural Building !
Ours is a Simple FaithSong by Yellow Door Gang. Another 1,Another
Merge prayer –"And then all that has been divided will merge" Judy Chicago.
The Anonymous Kiwi – a very short story. By Jack & friend.
The Unicorn Song by the Irish Rovers
Marshall, Shad, and their rocket stove.
Humankind, grateful, not knowing what's going on, but ok with that.
You are welcome to join us in future zooms !